Build a Brand that Inspires:
How to uncover your "why" and start storytelling.
Are you unsure about the best way to tell your brand's story? Questioning how to shape your brand identity and messaging? Or looking to create greater differentiation from your competition? This workshop will help you jumpstart your brand journey by uncovering your "Why"- that unique story that allows you to create memorable, emotional connections with your audiences. We'll explore how to clearly communicate your vision, discuss common challenges and give action steps to start building a brand that inspires loyalty and drives results.
About Rev Creative Group
"REV Creative Group is a full-service marketing agency with over 19 years of experience in both the fine art of creative design and the science of strategic communications. We believe in the power of authentic, purposeful brands that create memorable connections with audiences. Our unique five-step journey will drive your marketing, bring energy to your brand and produce results. We help companies of all sizes across the East Coast build their brands and develop integrated marketing campaigns that include reputation management, website design and development, social media, digital marketing, video, public relations and more. Our unique mix of purpose, process and value offers more than simply providing services. It offers an avenue to put your story in motion and generate unparalleled results. Whether your goal is to raise awareness, create engagement or increase leads, our goal is to drive your success."

About the Presenters
FOUNDING PARTNER AT REV CREATIVE GROUP
Haddonfield | Mount Laurel, New Jersey
Pamela Collins is an experienced brand builder with the drive, passion and skills needed to make visions come to life. With extensive experience in the communications field and a Master's degree in Public Relations, she excels at creating stand-out brands through creative design, messaging and strategic communications. She believes authentic relationships and open, honest communication are key to producing positive results.
Prior to founding REV, Pam spent 13 years managing Communications and Development for one of the largest healthcare nonprofits in New Jersey. She led the organization through two complete re-brands in five years following multiple mergers and affiliations.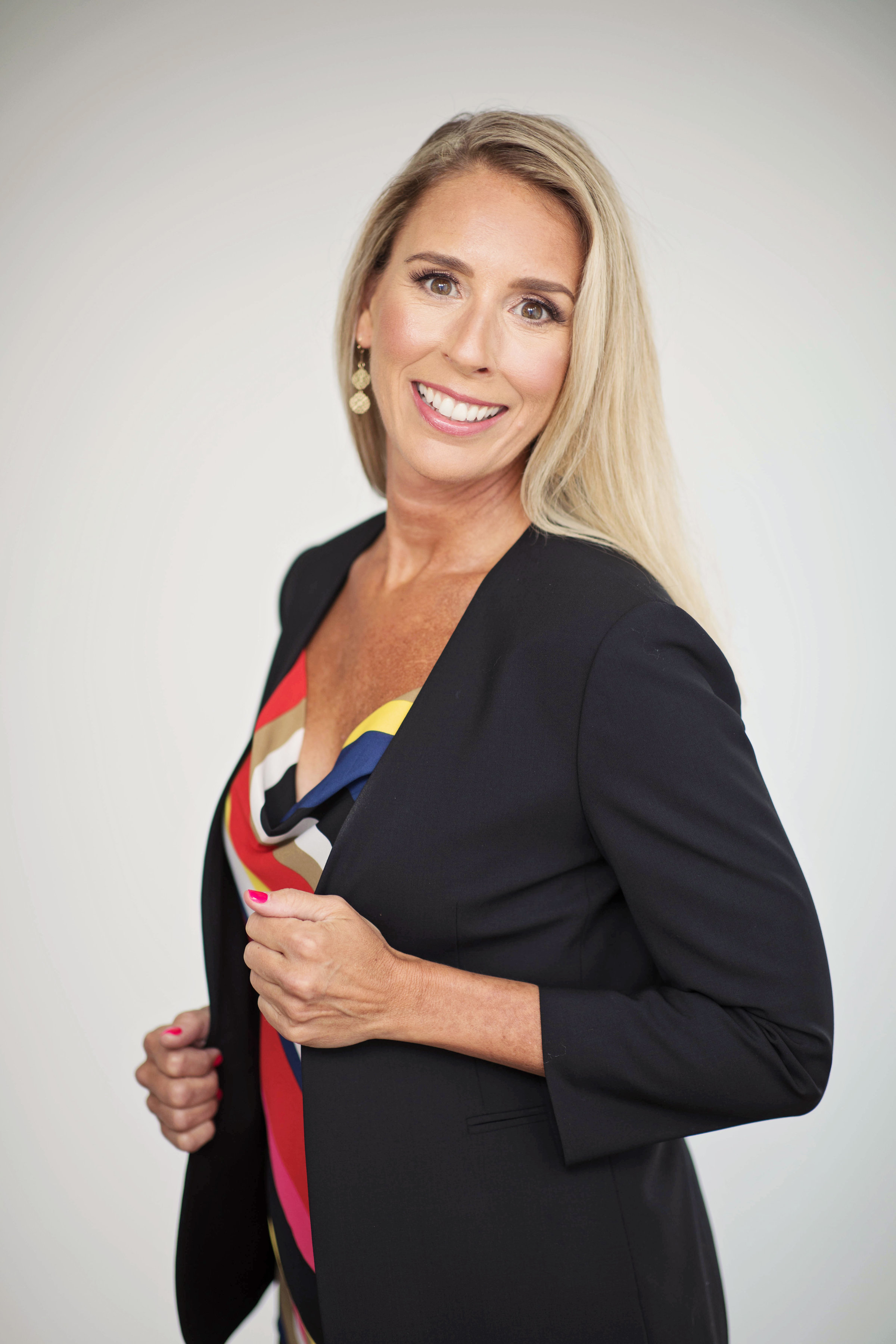 FOUNDING PARTNER AT REV CREATIVE GROUP
Haddonfield | Mount Laurel, New Jersey
Pamela Downes is a creative director and visual translator with 20+ years experience who invests in clients' goals and dreams. Pamela has a BFA in Graphic Design from Moore College of Art and Design in Philadelphia. She uses her training and experience to create dynamic brand marketing with clarity and differentiation – from conception strategy and brand identity to foundation (website and social media design) to tactical (digital and print).

Pamela leads a group of talented designers, web developers, digital strategists and word masters who connect with clients on a level that's authentic and sincere – because positive energy creates successful relationships.